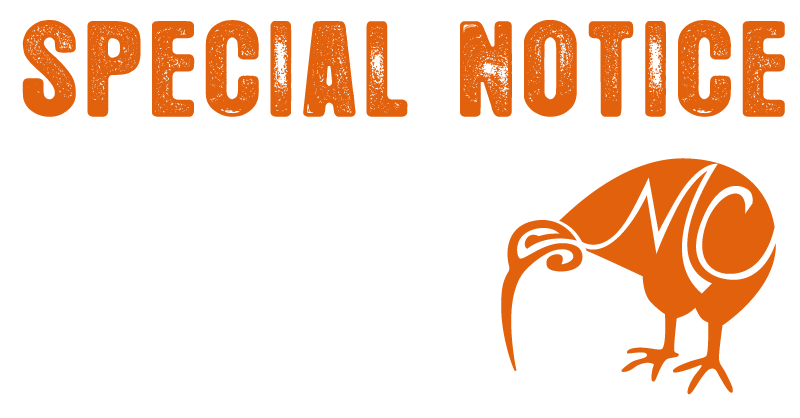 DUE TO GOVERNMENT ADVICE IN RESPONSE TO THE COVID-19 OUTBREAK WE ARE CURRENTLY CLOSED. 
Our online shop is still available although please note delivery may take a few days longer than normal. Thank you for your support and understanding during this period. 
Team MC.
K I A – O R A    &   W E L C O M E
The Mountain Cafe Aviemore has been providing award winning food and kick-ass coffee in the Highlands of Scotland since 2004.
    
W A N D E R    W H I L E    Y O U   WA I T
We have worked really hard to create an awesome cafe environment here in Aviemore. This means that we are often very busy.
Please be aware we do not take bookings and work on a first come first served basis. However when we are full we do have a buzzer queue system. This means that you do not have to wait on the stairs but once you have collected your buzzer you can do some shopping in Aviemore while you wait for a table to become available.
The buzzers have quite a range – all the way to Tesco's in one direction and up to the other shops in the opposite direction.