ABOUT US
Open since 2004 we have become a bit of an institution in Aviemore. With a reputation for award winning food, friendly service, kick ass coffee and an amazing view of the Cairngorm Mountains.
After leaving NZ Kj craved the easy going cafe culture with its laid back approach to offering fresh coffee, good food and friendly service. She wanted her own wee piece of NZ in Scotland and we hope you will enjoy the experience.
She sources the freshest local ingredients and prepares them with imagination and passion. Food should be tasty, healthy and fresh, but should also have an element of luxury at the same.
Kj and her team aim to give you quality food and coffee in a laid back, friendly environment.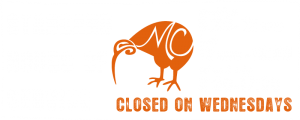 MOUNTAIN CAFE OWNER & HEAD CHEF – Kj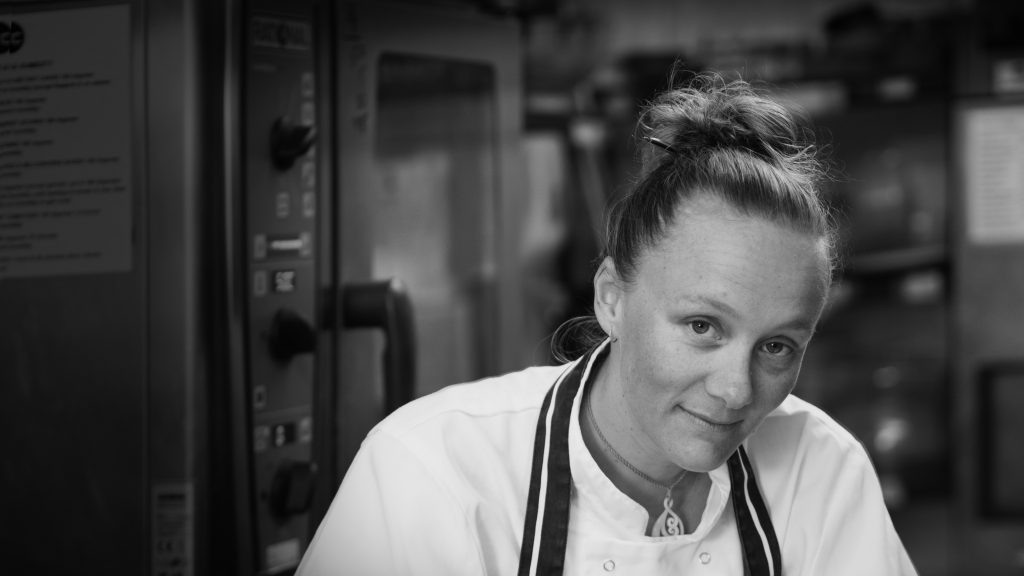 Kirsten Gilmour (Kj) is a passionate, straight-talking, award-winning chef from New Zealand.
She is the owner and Head Chef of The Mountain Cafe, Aviemore and author of The Mountain Cafe Cookbook; A Kiwi in the Cairngorms, She is also a contributor to BBC Radio Scotland's Kitchen Cafe.
She found her love for good food on her grandparents' farm in Pleasant Point, South Island, New Zealand.  So home reared, home grown and home cooked food was Kj's culinary foundation.
After attending Culinary School, at the age of 20, Kj scraped together enough cash for a one-way ticket to the UK and immersed herself in the London culinary world.
While backpacking around Europe after London, she fell in love with Scotland (and a Scotsman!) and three years later was settled in the Cairngorms. At the age of 26 she took over a small, run-down cafe above an outdoor shop in Aviemore.
After a lot of hard work & dedication she is now the proud owner and Head Chef of the multi award-winning Mountain Cafe, Aviemore.  Kj's ethos has always been to deliver fresh, locally sourced, home cooked food with a kiwi twist.  She's also passionate about catering to a range of dietary requirements without compromising on taste.
OUR AWESOME TEAM
We have an awesome wee MC family: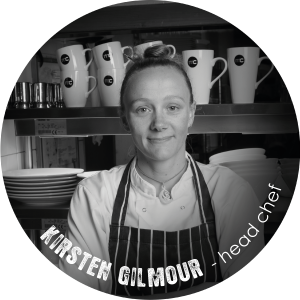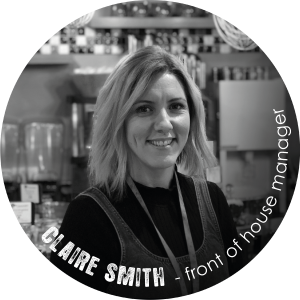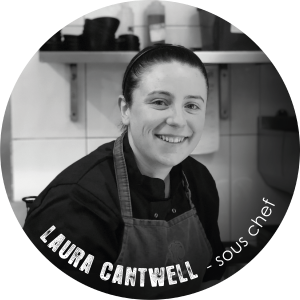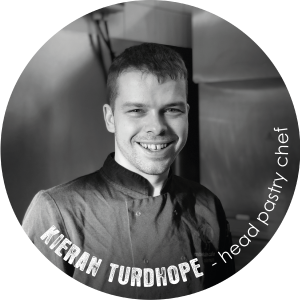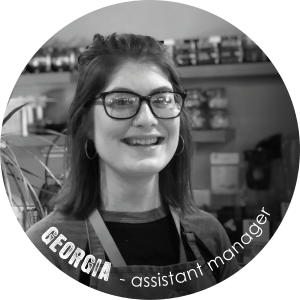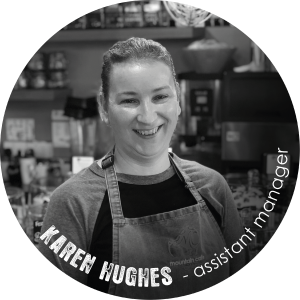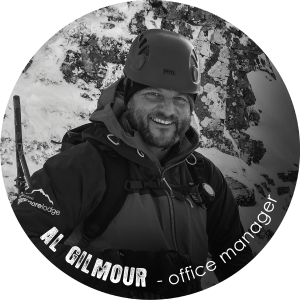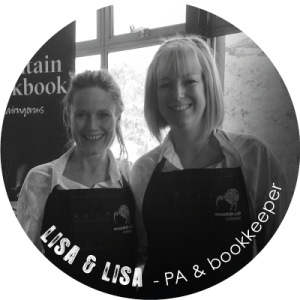 The mountain café would not be where it is today without our crew, past & present! MC Hall of Fame
Want to be part of our awesome family? Join the Team