Our Food Ethos
We source the freshest local ingredients we can get our hands on and prepare them with imagination and passion. Food should be tasty, healthy and fresh, but should also have an element of luxury. We also offer some sexy (and safe!) options for dietary needs.
Passionate about Baking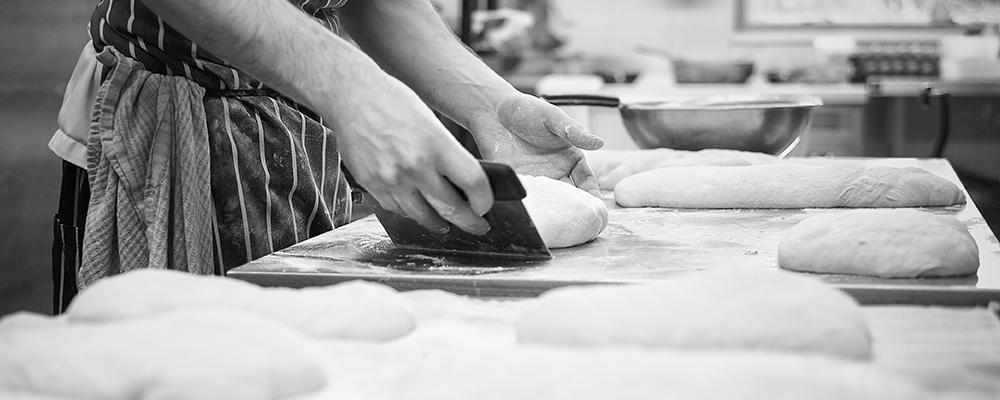 Kj made the decision from day one that no baking, pre-made mixes, par-cooked pastries or artisan breads would ever be bought in. We want our customers to be delighted with the selection, quality & freshness of all our baking. Baking should be a naughty pleasure that makes your day, not something to be shoved in because you need a sugar hit or something that looks amazing but actually tastes disappointing. In the early days this meant Kj baked through the night or started at  3am to deliver on that promise and we're still sticking to this ethos 16 years on. Everything is hand-baked on the premises.
Our Suppliers
Grants of Speyside Butchers Grantown
Cairngorm Butchers Grantown
Williamson Foodservice Fruit & Veg Inverness
Highland Wholefoods Inverness
Harry Gow Inverness
Pro Fish Aviemore
Breahead Foods Kilmarnock
Grahams Dairy Nairn
Allarburn Eggs Elgin