Our Food Ethos
After leaving NZ I craved the easy going cafe culture with its laid back approach to offering fresh coffee, good food and friendly service. I wanted my own wee piece of NZ in Scotland and I hope you will enjoy the experience.
We source the freshest local ingredients and prepare them with imagination and passion. Food should be tasty, healthy and fresh, but should also have an element of luxury at the same.
Our aim is to give you quality food and coffee in a laid back, friendly café environment.
We offer delicious breakfasts daily from 8.30am – 11.30am and hearty lunches from 11.30am till close. We are also renowned our home baked cakes which are served all day.
Passionate about Baking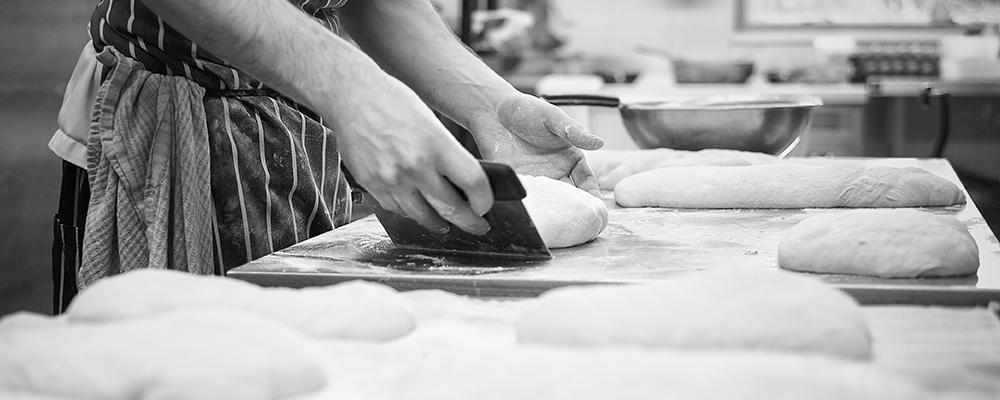 Before the café even opened I made the decision that no baking, pre-made mixes, par cooked pastries or breads would be bought in ever.
We want you to walk in and be overwhelmed by the choice, quality & freshness of all our home baking.
Home baking should be a naughty pleasure that makes your day, not something to be shoved in because you need a sugar hit or something that looks amazing but actually tastes disappointing…
In the early days this meant baking through the night or starting at 3am to deliver on that promise and we're still sticking to this ethos 12 years on. Everything is hand baked on the premises.  We also offer a wide range of baked products for allergy sufferers.
Check out our Cake Away menu for other cakes we make on site.
Kick-Ass Coffee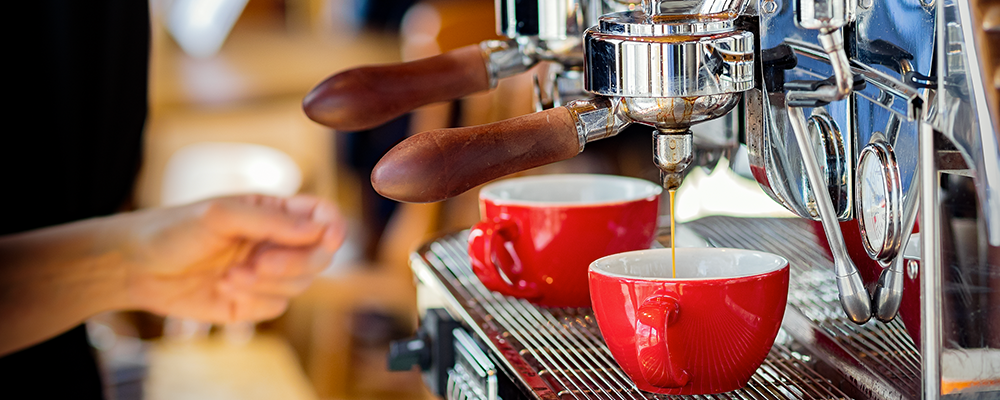 Good coffee is a matter of pride to all New Zealander's – this is the ethos that we bring to The Mountain Café
A Barista is a trained 'chef of coffee'. Seems simple, but making a great cup of coffee takes skill and training.
All of our Baristas are trained to understand what it takes to make a great coffee.
We are passionate about getting coffee to you at it's best so you can indulge yourself in the taste and aroma of delicious coffee.
When you go out for coffee it should be an experience to enjoy, not one where you feel sorry for the beans and milk being put through torture just to make a drink that isn't really that brilliant.  Being a coffee snob is no bad thing; you just like good coffee. That's why only trained baristas make your coffee for you at the café.
We offer beans, ground coffee & decaf coffee for sale in our shop. We also offer a wide range of coffee & tea brewing hardware for sale so you can make a proper MC brew at home.